Attention All Customers:
Due to delays in processing times at the tannery and the relative difficulty of obtaining supplies currently, we will be unable to take on any new orders until at least January. We have a responsibility to deliver projects to our existing customers who have been patiently waiting prior to taking on new commitments. Thank you for your understanding, and please feel free to reach out to us in the meantime with any questions or to discuss starting a project after this timeframe has passed.

Here at Deershorn Taxidermy we are committed to offering you a wide variety of taxidermy services at the FINEST QUALITY around!
Animals Accepted: Deer, Bears, Foxes, Elk, Coyotes, and Caribou
We do Animal & Turkey Tails Too!
Please Note: Mammals only! No FISH.
Deer Head Mounts
The craftsmanship of our whitetail deer head mounts will turn your prize into a beautiful decoration to hang on your wall. These proud, lifelike trophies can add a rustic or natural feel to any room in the house. Our deer mounts are among the best around and will make a great addition to your home.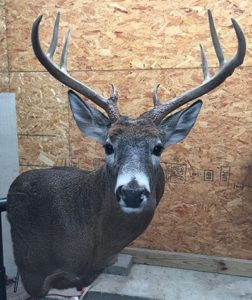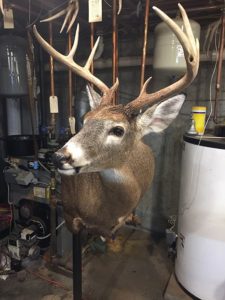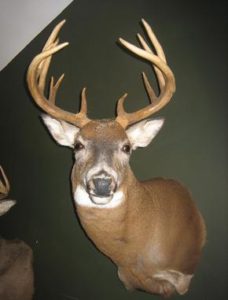 Partial & Full Mounts
Add some variety or an exotic touch to your home with our full mount, three-quarter, half or shoulder mount options. Our most popular animals are bears, foxes, coyotes, elk, moose and bobcats, but we offer a variety of poses and configurations for practically any wild animal. This will provide you with a truly unique trophy for your wall that will serve as a talking point with any guests. Our level and experience and attention to detail allow us to provide an outstanding finished half mount while maintaining the integrity of the original pelt.
There is also the option of adding a habitat for your mount. This includes elements such as fake trees, limbs, grass, ice and more! We strive to provide you with a realistic trophy with whatever personality or details you'd want. Contact us for a walkthrough of all of our options!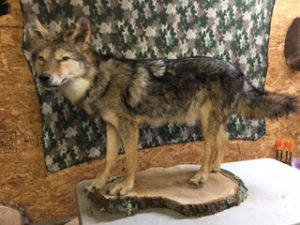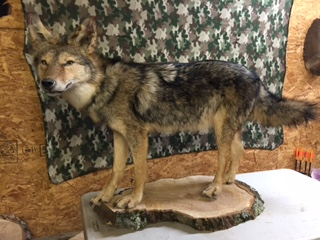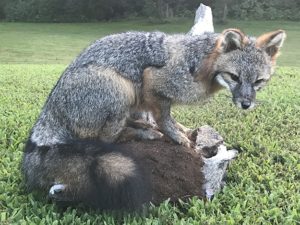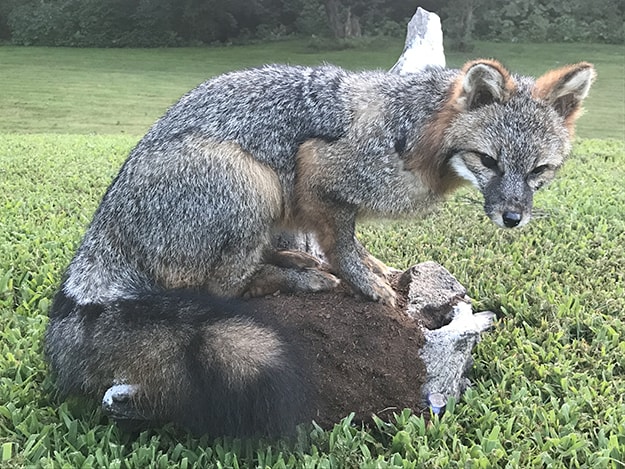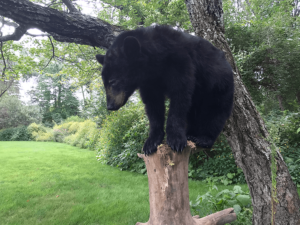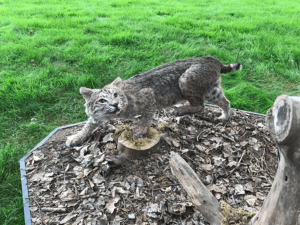 European Head Mounts
If you're looking for an alternative method to add a rustic touch to your home, we also offer European Style mounts. These skull mounts offer a more modern solution that will work well in any room. For a simple solution that captures the pride and personality of your trophy, a European Style mount may be the option for you!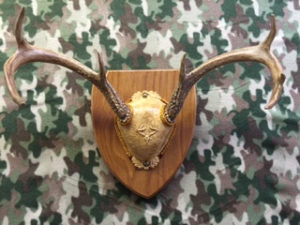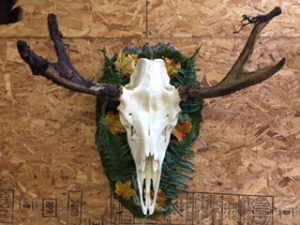 Camo Dipping
Our camo dipping process will enhance skull decorations of any type and size. After you choose from one of our variety of patterns and styles, you'll have a stylish and unique addition to your wildlife collection.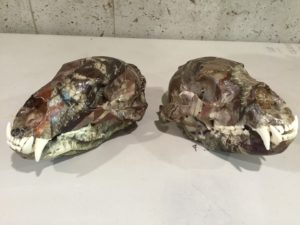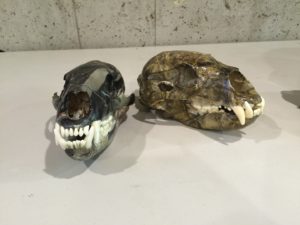 We offer the same realistic, personality-filled mounts as a pedestal option, an alternative for those lacking major wall space. With a variety of sizes and finishes available, our beautiful pedestals will provide a secure home for your trophies and their optional habitat pieces. Ask us about the different options we can provide for your new trophy.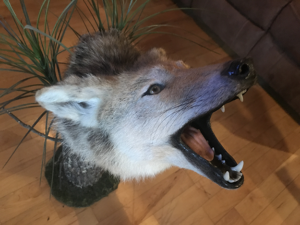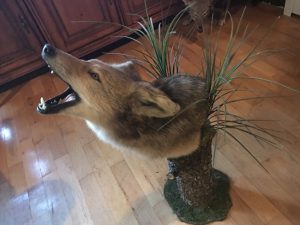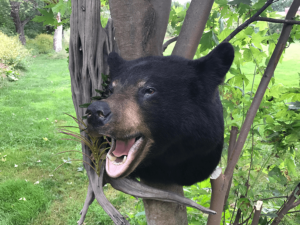 Rugs
With our careful and precise handiwork, we will craft your pelt into a unique, high-quality rug that will add warmth and personality to any room in the house. Make your house or cabin a little cozier with our variety of rug options.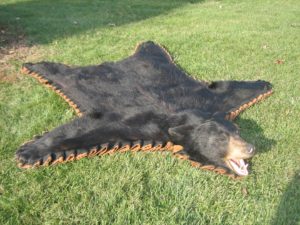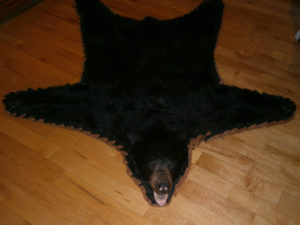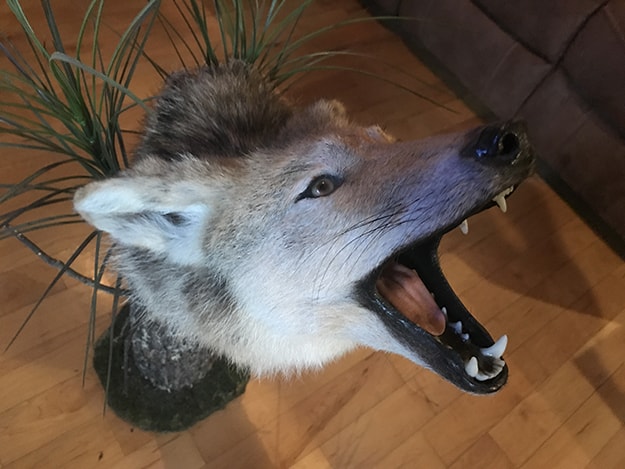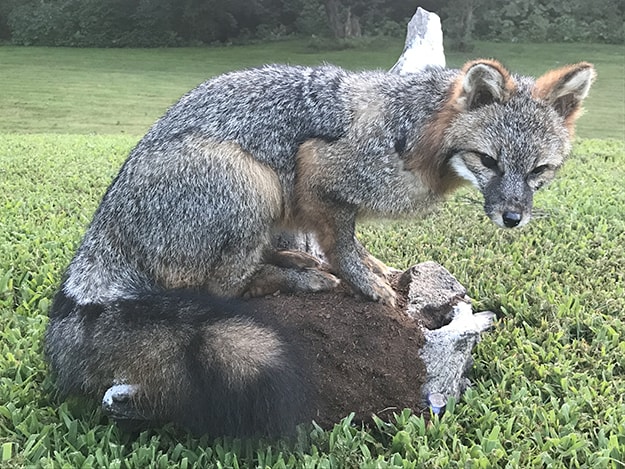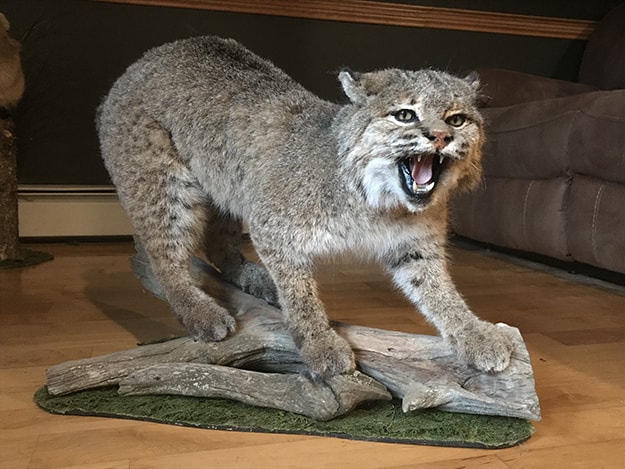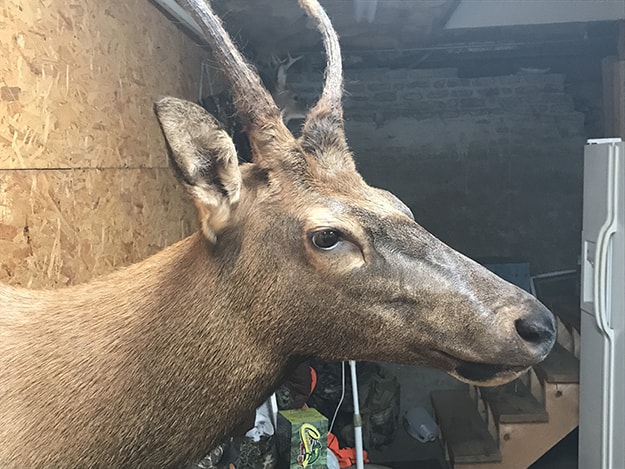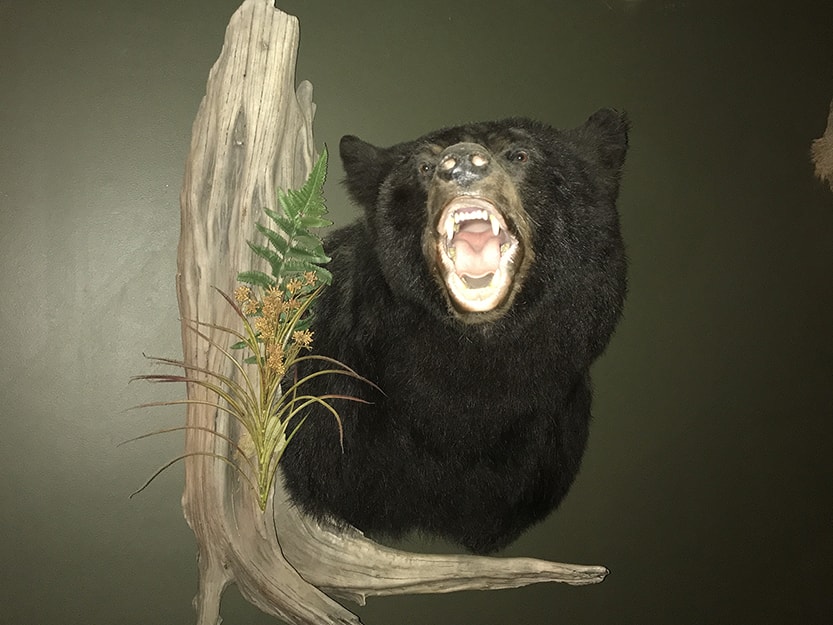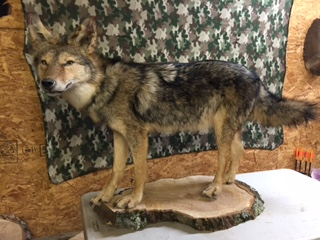 Have a specific question you need answered? We'd be happy to help try and answer it for you! Just submit the contact form below and we'll get back to you in a timely manner.